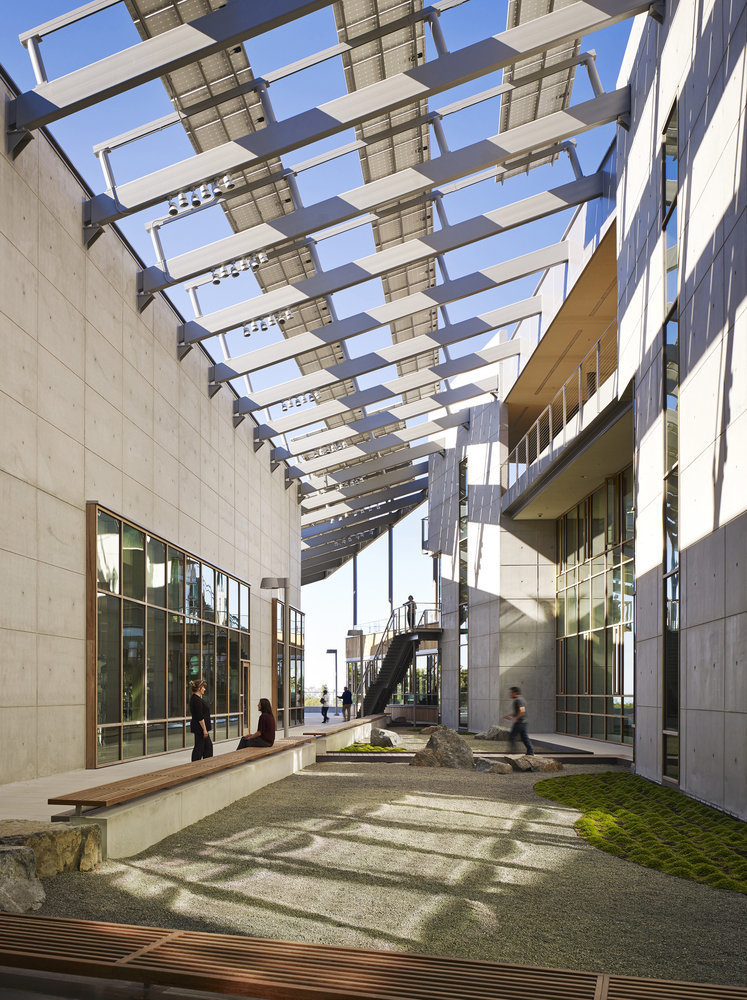 Create a more comfortable space while saving energy and lowering utility bills
Reduce HVAC consumption 10%-15%
Decrease interior temperatures by 10- 16°F
Instantly improve tenant comfort
Aesthetic improvement, increase real-estate value
Qualifies for up to 11 LEED points
Increase E- Star Portfolio rating
Take advantage of utility company rebates in addition to the already aggressive savings.
The US Department of Energy (DOE) conducted a study of the most common energy measures used on commercial buildings and ranked window film as one of the most aggressive energy conservation technologies available to building owners.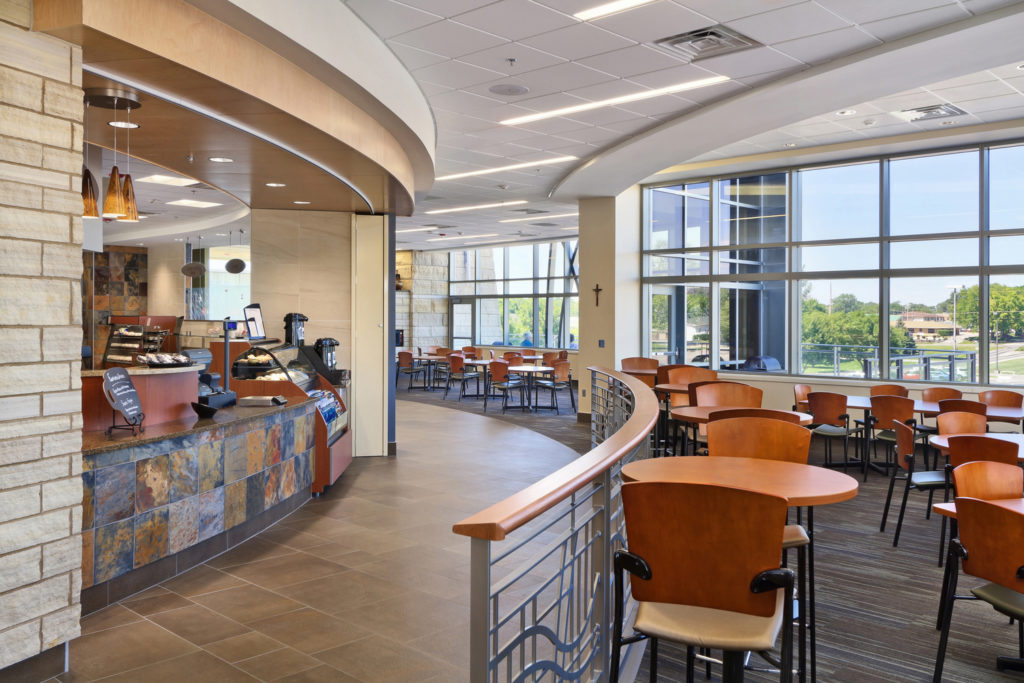 White Plains Plaza
Before 3M Window Solar Film
Two 16 story towers over 800,000 SF tenant space
Thermal loss through single pane glass
Consistent heating and cooling challenges
Unhappy tenants
Cushman Wakefield energy inspired project with DOE analysis
Candidate for window replacements
After 3M Sun Control Window Film in Each Building
3M Night Vision 15 installed on 120K' square feet of glass
Installation completed in 2 months
165,000 kWh savings per month
Con Edison rebate paid 35% of total project cost
Payback period less than 10 months VS 30 years on window replacements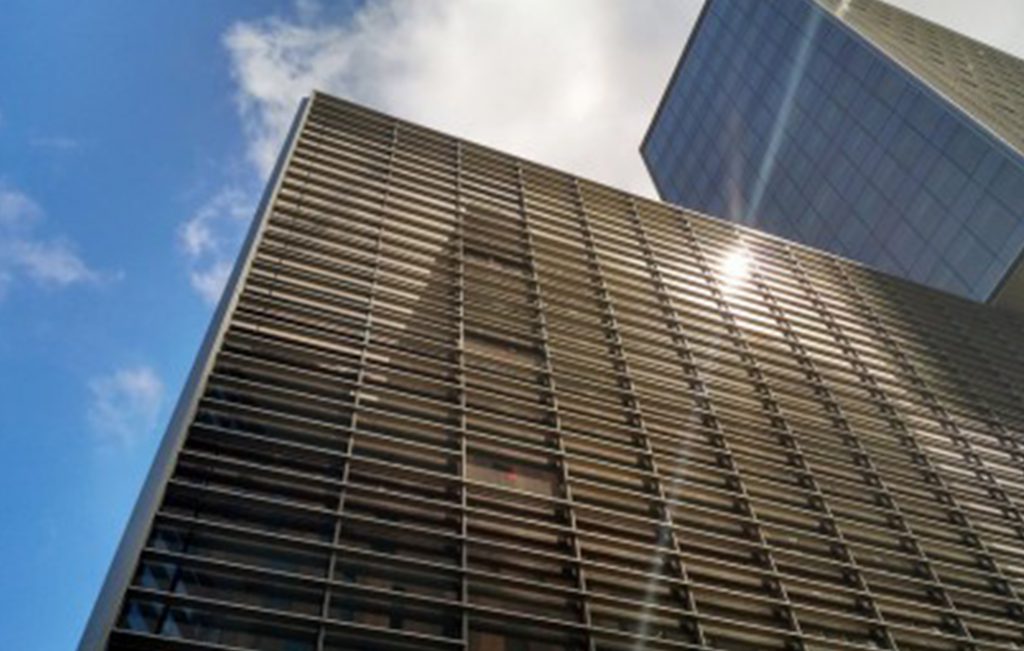 ADDITIONAL BENEFITS:
Payback for single pane glass in as little as 1.4 years
Payback for double pane glass in as little as 2.1 years
Savings of 19 kWh / sq ft of installed film
Feel the difference immediately
Reduce wintertime heating thermal loss
Get an estimate for Window Solar Films by contacting us today!
View sample window solar film products: