Commercial Window Films
Windows are an architectural necessity but are inefficient and can be a building's, Achilles Heel. In fact:
Sunlight is the main cause for a building overheating and is responsible for as much as 30% of the total cooling costs in commercial buildings.
The DOE estimates thermal winter heat loss and solar gains in the summer time through windows can cost commercial buildings & homes in the U.S. upwards of $25 billion per year in heating and cooling costs.
Reduce energy bills and improve tenant comfort while earning LEED credits!
3M Security films help keep outside dangers outside by significantly delaying forced entry.
Improve interior occupant and asset safety by reducing flying projectiles and glass in the event of a bomb blast or seismic event.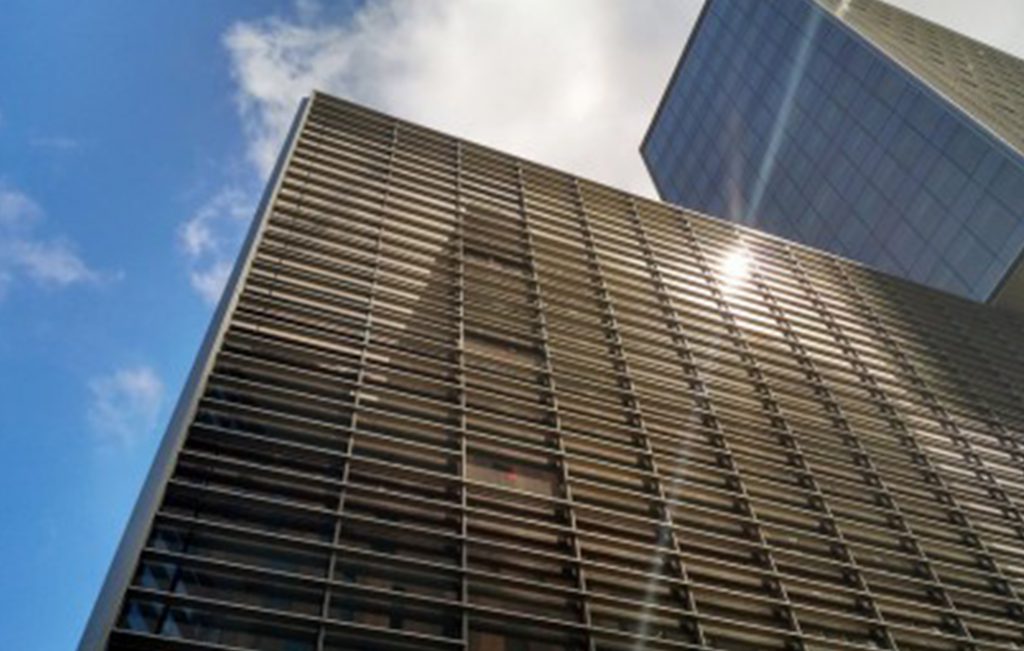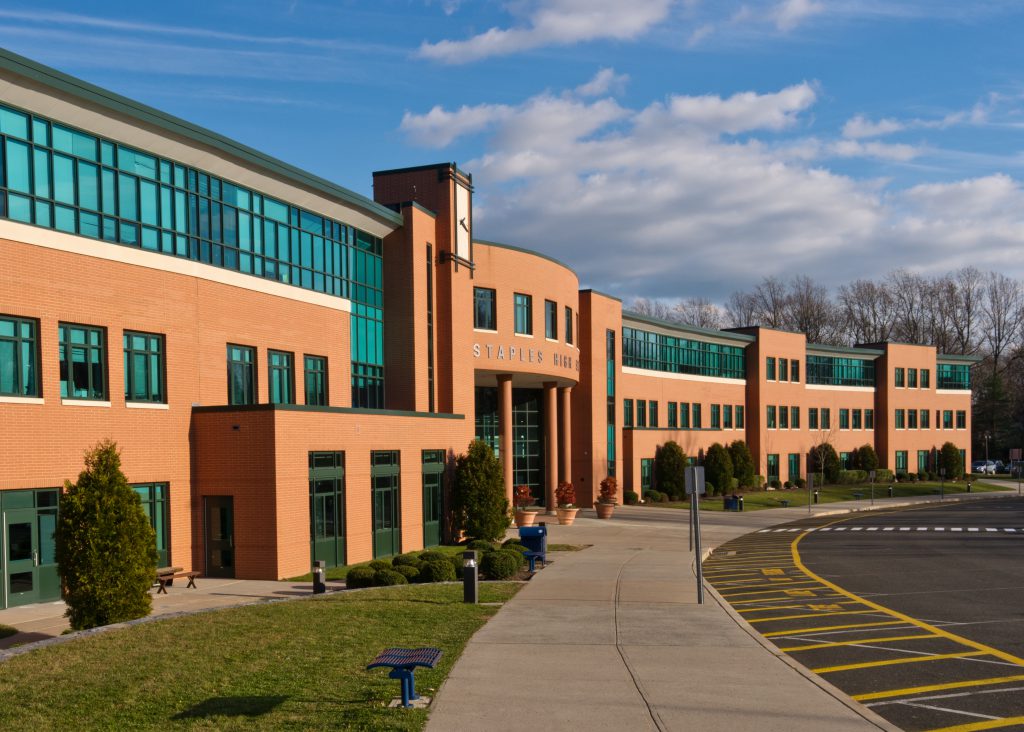 Additional benefits of a solar and security film that pays for itself over time:
Reduce up to 30% of HVAC expenses
Instantly improve tenant comfort
Open blinds, turn off lights, allow for natural light
Stabilize interior climate by up to 12 degrees
Earn up to 11 LEED points, Improve E-Star rating
Reduce the risk of unwanted entry
Protection against weather events and bomb blasts
3M Decorative films that look and feel like etched glass
Decrease the cost of graffiti cleanup
Window film that utilizes the sun's energy to transfer light directly into tenant workspace reducing electric lighting costs.