3M Sun Control Films reduce the amount of solar heat gain entering through a window. This alone helps to increases the energy efficiency of a building's envelope.
3M Window films can reduce electric kWh consumption which results in instant monthly savings. Window films reduce the core building temperature and stabilize interior temperature climate. Window film is a fraction of the cost of glass replacement averaging a 2-3 year payback VS 20 to 30 years on replacements.
Many sun control window film projects qualify for local power company rebates & subsidies. In addition to power company rebates there can be additional tax savings or credits through Capital improvements or material re-use. Check with your local tax laws for eligibility.
The window film industry in conjunction with the Department of Energy, NFRC, IWFA and the 3M Company has developed an industry accepted standard energy modeling software called EFILM. Once the analysis is complete we will submit the report to the local power company to apply for a utility rebate on your customer's behalf. 3M window films are LEED accredited and Energy star approved! Earn LEED credits and increase your S-Star portfolio rating!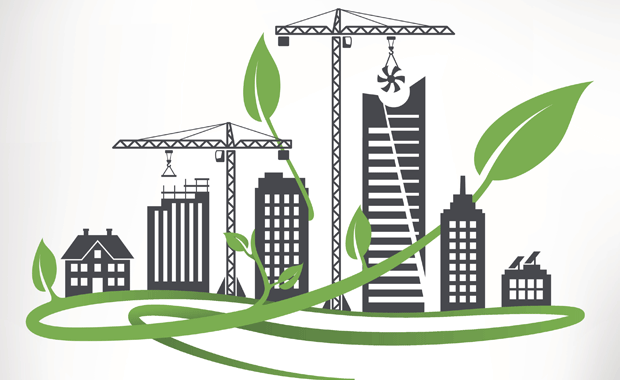 Reduce utility bills by up to 10%
Power company rebates
Stabilize interior temperature by up to 16°F
Improve tenant comfort immediately
May qualify for up to 11 LEED points
Improve ENERGY STAR® Portfolio Manager™ score by as much as 10 points