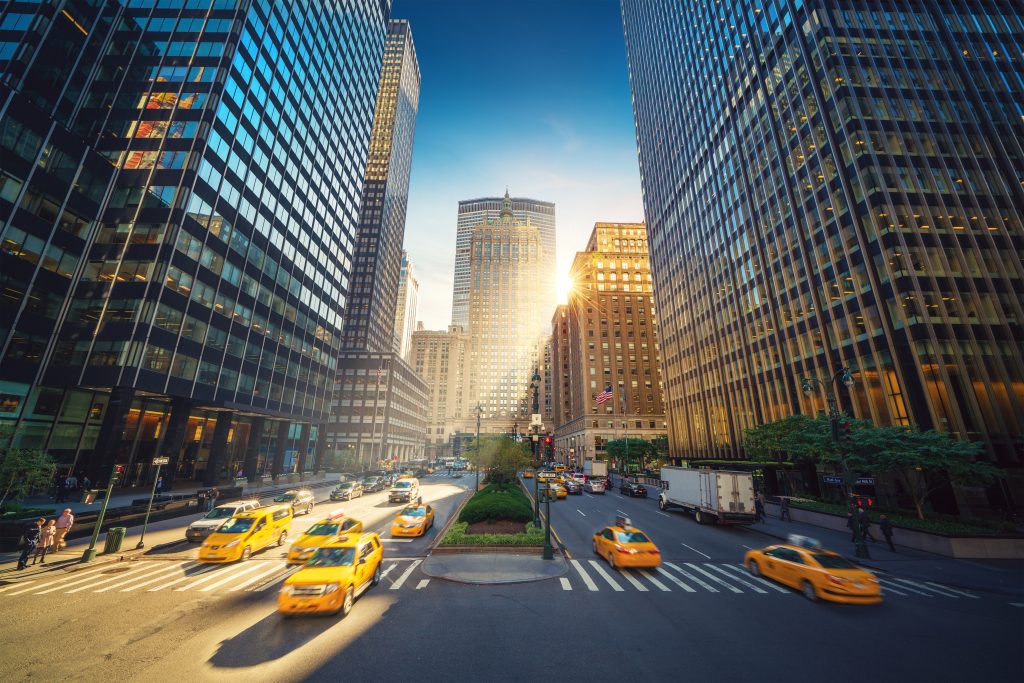 Efficient buildings benefit owners, occupants, and foster positive work communities. They operate efficiently and profitably and provide comfortable, safe living and workspace.
Whether it's a new building design or an efficiency retrofit upgrade, GlassEnergy will assists you in making your project building more comfortable, safe and energy efficient. Since 1986 we've been analyzing the impact of reducing solar & UV damage on buildings.
Our window film products provide all season protection, keeping solar heat and UV out in the summer and acting as an insulating barrier in the winter by keeping your heat inside the building during the winter while having little or no impact on natural light. 3M window films can significantly enhance energy efficiency & security ratings without changing the building's appearance.
3M films can enhance single pane glass to perform like double pane or even triple pane, all at a fraction of the cost of window replacement. 3M Solar & Security Window Films are a component of LEED Sustainable Design, earning 2 to 11 points.
3M Decorative glass films are a popular and cost effective choice for commercial space. They provide a textured etched glass effect, or sandblasted glass at minimal cost to actual etched glass. Unlike etched glass, films are simple to clean and maintain. Customize colors, patterns and custom designs of your choice. The design choices and possibilities are endless.
How about a film that can re-direct the natural light into your work space while reducing the use and electrical consumption of traditional lighting? Our Daylight Redirecting Film allows you to simply apply to your existing curtain wall glass and in return redirect up to 80% of the sun's light toward the ceiling and almost 40 feet into the building. Unlike light shelves or blinds, this film is a much more cost effective option and is always working 24/7 – no electricity required!
Redirects 80% of light up to the ceiling
Redirects natural light up to 40′ deep into the building
No additional maintenance or special cleaning needed
Extends daylight zone up to 8′ for every one foot of window treatment
Reduce up to 52% lighting costs compared to baseline consumption
Offers savings up to 1.5 kwh/sqft of floor area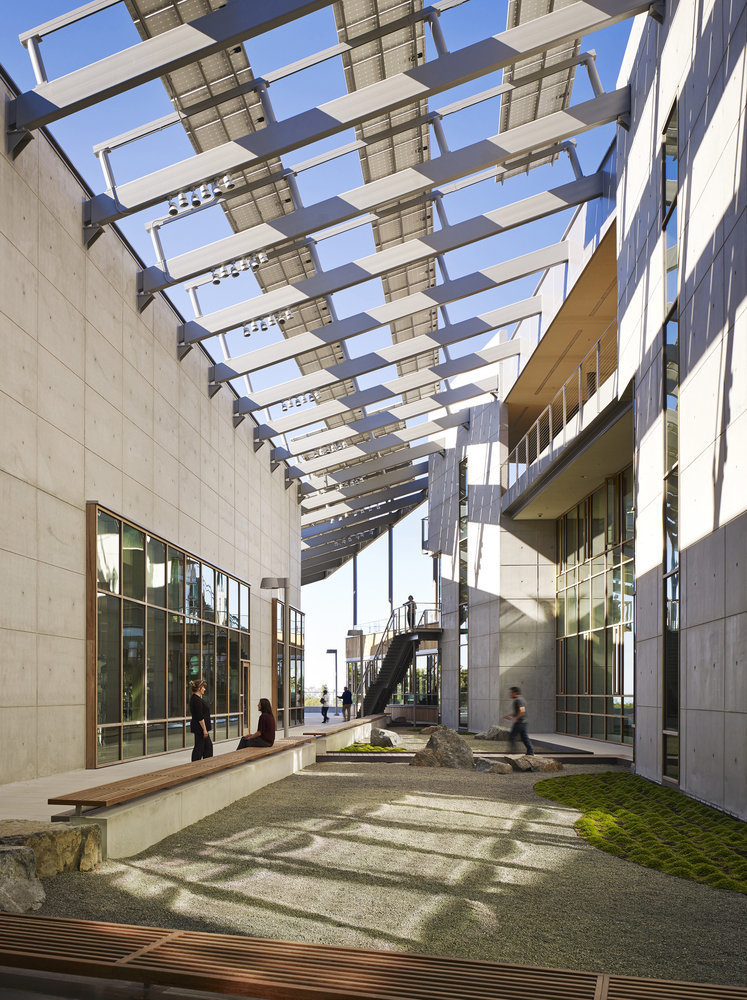 Increased safety requirements for building glass codes can be difficult to achieve during new construction or retrofits. We can easily turn non-tempered or clear glass into tempered energy- efficient glass, without expensive replacement or redesign costs. Our safety & security films turn most non-tempered glass into tempered energy efficient rated glass.
Speed up the time it takes to receive a certificate of an occupancy permit by utilizing the existing material rather than replacing glass and frames. These same films provide an extra layer of security which makes homes, schools, and businesses more secure.