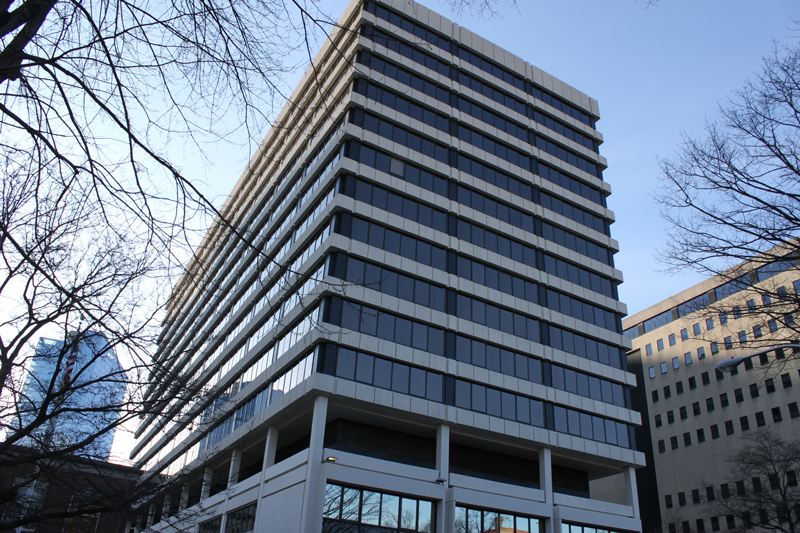 GlassEnergy Inc.

GlassEnergy Inc is a licensed 3M solar security window film company serving the Tri-State area since 1986. We secure schools, corporate buildings and federal institutions by hardening the existing glass windows and doors. In addition to the security benefits of the film, 3M security films have all of the built in energy saving enhancements that reduce heat gain in the summer and thermal loss in the winter.

PROFESSIONAL EXPERIENCED
Our experienced team of professionals will help you lower overall utility costs while ensuring the highest power Company rebates available. In addition to lowering energy costs, 3M Solar & Thermal Window Films qualify for LEED credits and improve overall E-Star portfolio ratings. GlassEnergy is a certified product expert and installer of 3M Safety and Security window films. GlassEnergy provides onsite security assessments for schools, banks, residential and commercial buildings. GlassEnergy also installs 3M Fasara frosted & decorative films which offer options for interior and exterior decorative glass & architectural sub straights.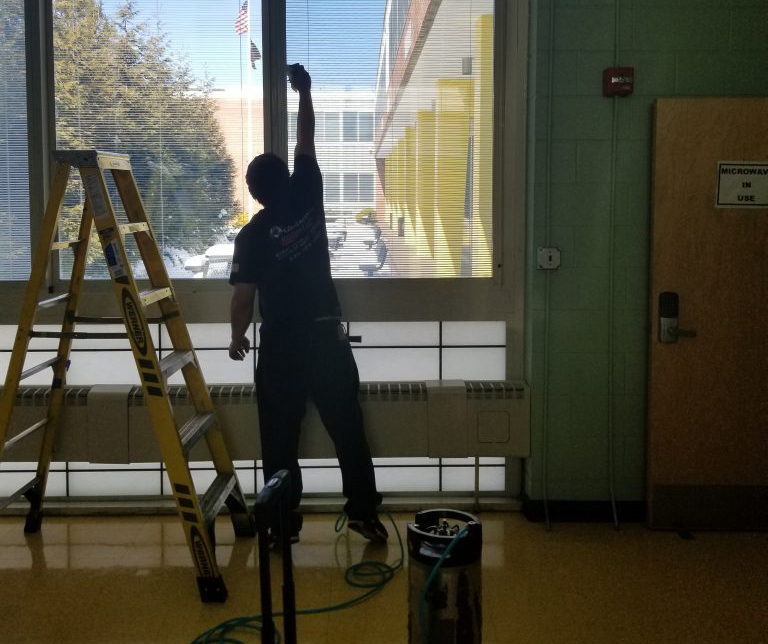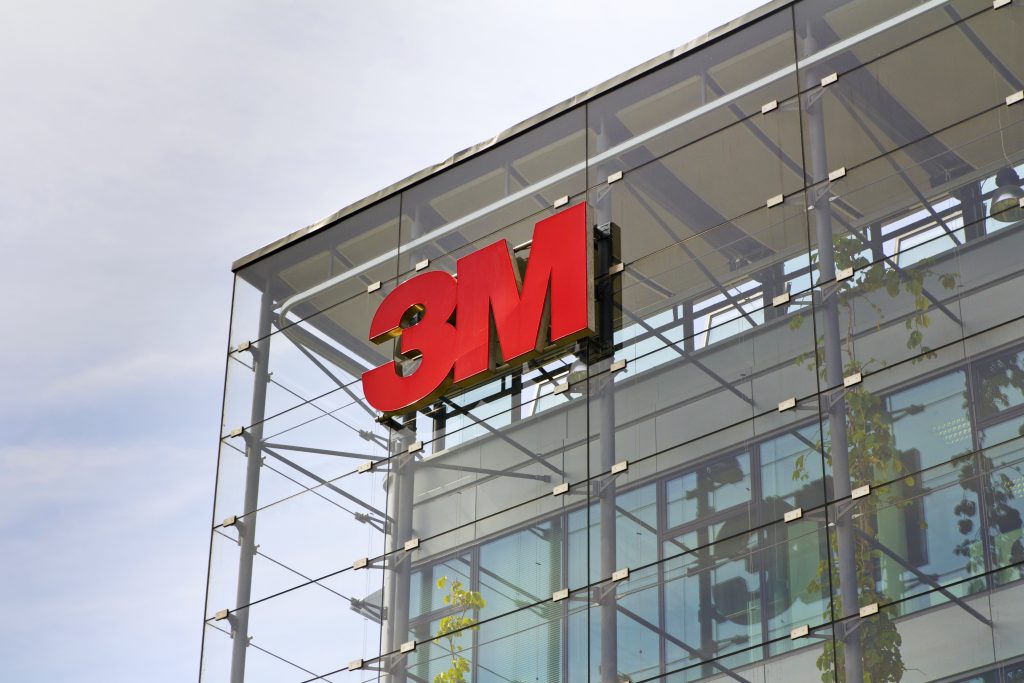 WORLD CLASS SECURITY FILM

3M Security Window films help protect people and property damage from unwelcome events like hurricanes, severe storms, terrorism, and active shooter violence. GlassEnergy is a nationwide provider and installer of 3M Safety & Security Glass Films that offer the highest level of glass protection and security for Schools, Government Buildings, Businesses, and Homes. Schools today are upgrading their building security by utilizing 3M security film that offers students and staff protection against severe weather, smash and grab robberies and vandalism.