Window Films may earn third-party project subsidies from an endorsement of local utility companies. Utility companies have issued rebates on the installation of window film by as much as 50%.
Power companies have realized it's more cost-effective to assist a building owner in reducing their overall consumption than it is to build a new infrastructure keep up with increased demand.
Window films may qualify for a prescriptive or custom rebate. Prescriptive rebates for window film is based on a fixed price per square foot of window film that is being installed and that percentage is issued back to the building owner. Rebate amounts range from $.45 / Sq Ft – $2.00 / Sq Ft. States where you can find prescriptive rebates for window film include New York, New Jersey, Ohio, North Carolina, and California.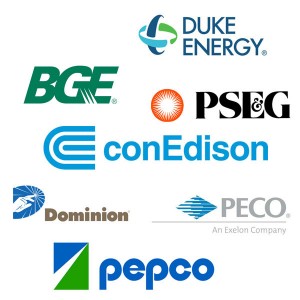 How to Obtain a Window Film Rebate:
Onsite audit to inspect and measure entire glass envelope.
Submit building and EFILM data to the local power company.
Utility company verifies and determines the rebate amount.
Building owner issues GlassEnergy a purchase order to proceed with the installation.
GlassEnergy installs window film as proposed.
The power company will perform a post site work inspection.
Building owner receives a rebate check from their utility company.
**Contact a GlassEnergy representative today for a no risk no obligation assessment to learn more about rebates in your area!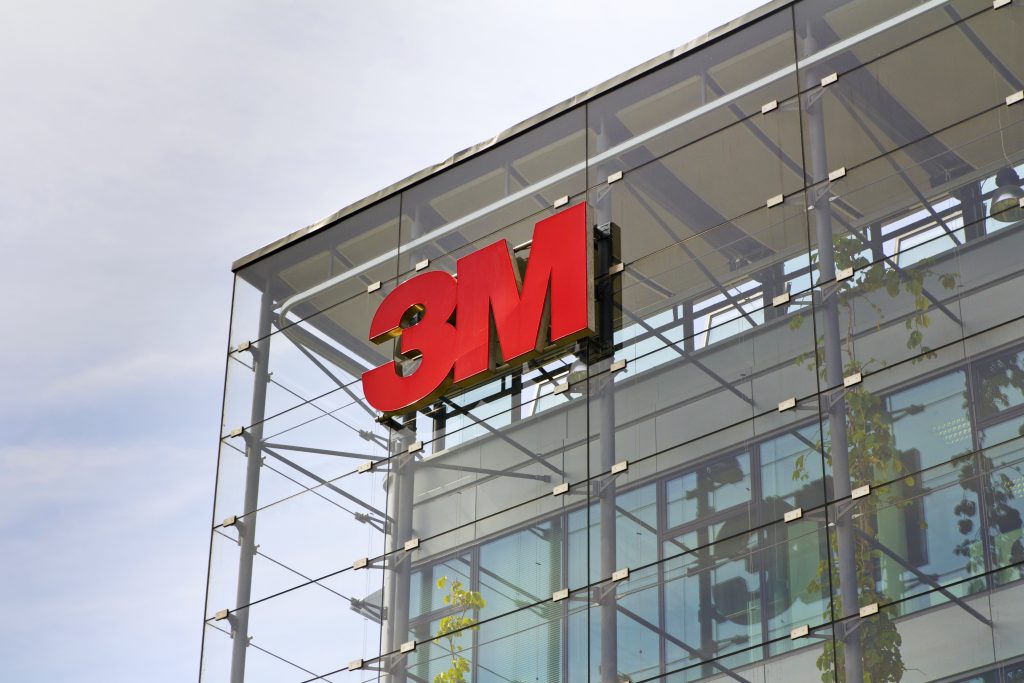 Custom rebates are evaluated based on the simulated values window film products will save the building after installation. To determine the specific effect a window film will have on a structure, 3M uses a program called EFILM.
This program is based on the Department of Energy's Energy Plus platform. EFILM will model the before and after effect that a window film product will have on a building as well as the savings. The report is submitted to the utility company to validate the performance results and issue a rebate amount.