3M Sun Control Window Films
These window films are designed to address everyday building management issues including:
Tenant comfort

Temperature balance (reject up to 80% of solar heat)

Energy savings (lower Co2 emissions, reduce carbon footprint)

Fade reduction for furnishings, drapes, carpet, woodwork

and artwork caused by destructive ultraviolet rays. (Rejects up to 99.9% of UV rays)

Allows you to open blinds – letting in more natural filtered light will allow

to reduce lighting usage

3M Window films are a component of LEED sustainable design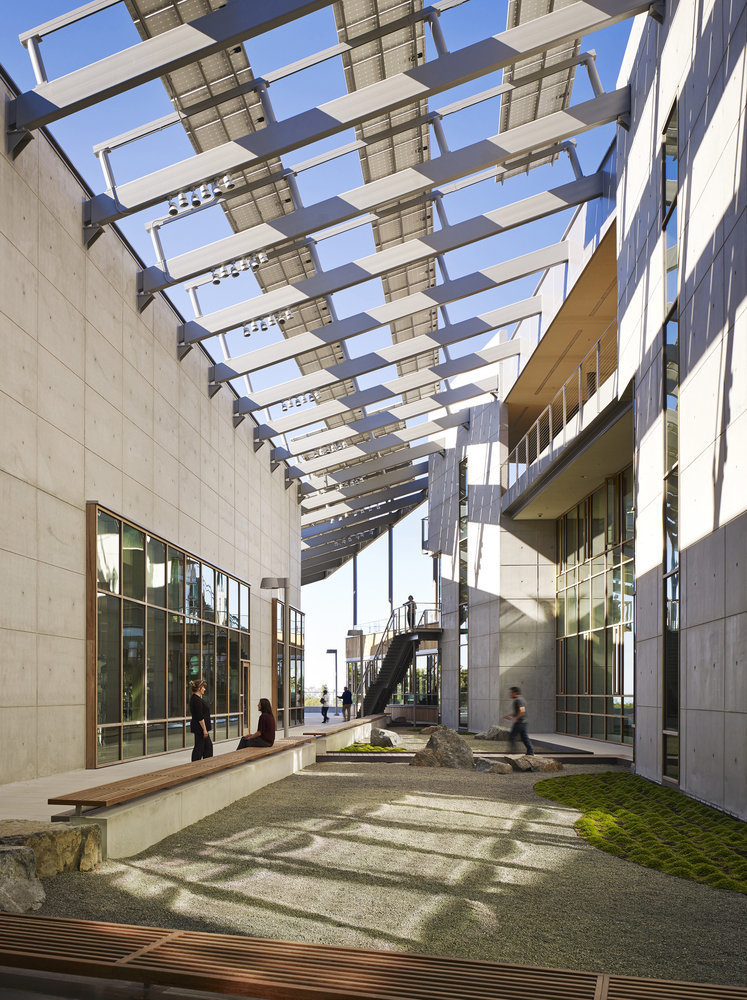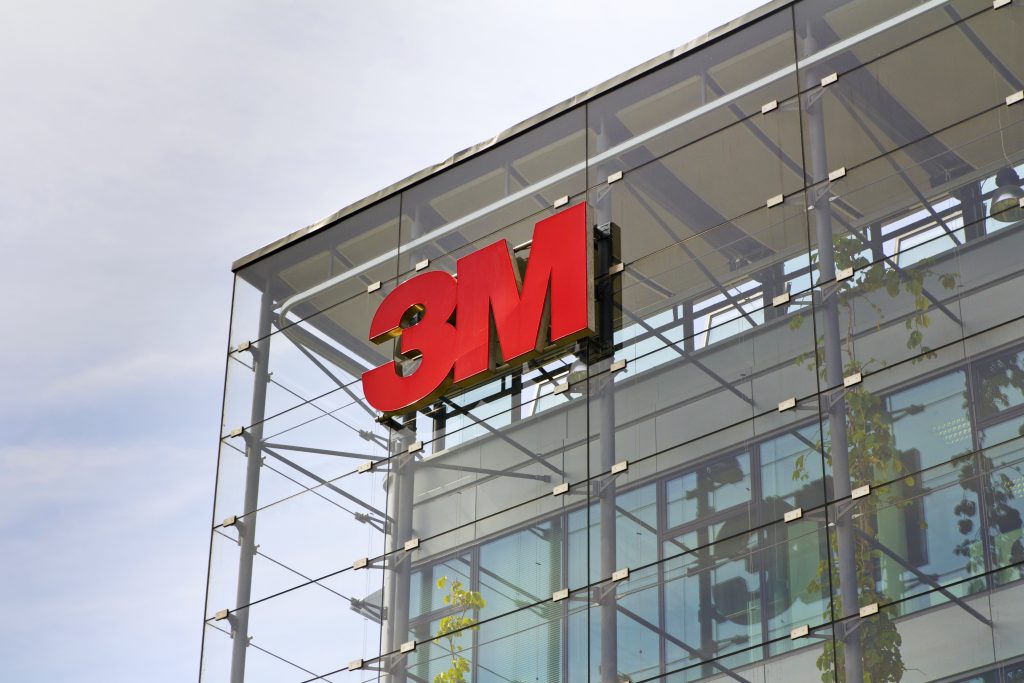 GlassEnergy 3M Window films may help toward LEED requirements, or address sustainability objectives. Some also help reduce winter heat loss by reflecting up to 35% of indoor heat back into the room. On the outside, it gives your building a more pleasing, unified look.
GlassEnergy offers project assistance to a variety companies and industries such as, Energy service co's, Architects & Engineers, Building Owners, Property Managers, Interior Designers, all Home Furnishing and Security companies.
A GlassEnergy representative will do a site evaluation of your structure to utilize the proper window technology. Contact us to learn more.