Windows are an exciting feature in a home that let in natural sunlight and allow you to view your surroundings. What most people don't realize is the sunlight entering your home can be damaging to furnishings, cause temperature imbalances, and increase the amount of electricity your home uses for air conditioning.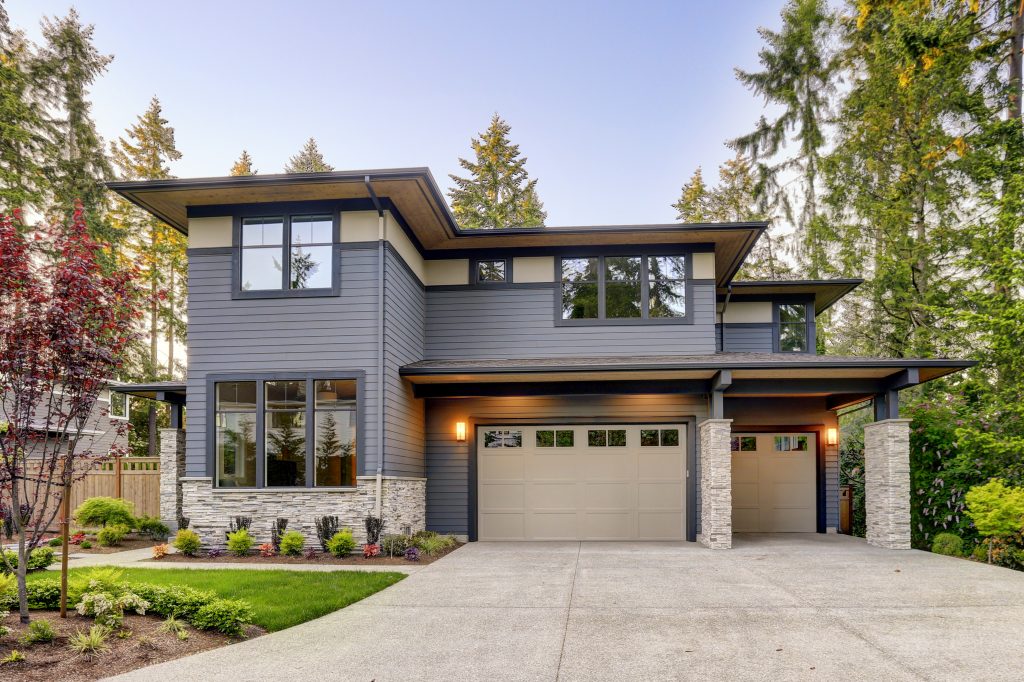 By applying 3M window film to your home, you can enjoy any of the following benefits:
Reduce heating and air-conditioning expenses
Reduce fabric and furniture fade
Deter smash and grab crime
Increase personal comfort
Reduce glare
Protect yourself from UV light
Hurricane Protection
3M window films are maintenance-free, vary in reflectivity (from no reflectivity to high reflectivity), range in color (from clear to silver), and most are backed by a national lifetime warranty offered through 3M Company. If you are unsure how 3M window film will affect the appearance of your home, try our residential window film simulator below.