GlassEnergy Room Security Solutions

Room Security, Design and Installation
Interior Security Solutions for Home and Business
GlassEnergy Custom Safe Room Design Services are available for residential and commercial customers. Our security solutions use bulletproof and fireproof UL tested industrial materials .
Safe Rooms can be customized to meet the required level of security.  From Entrance Hardening, Man-Traps, High-Risk Objective Locations and Interior Panic Rooms in your home; We custom build to suit.
BULLETPROOF WINDOWS AND TRANSACTION WINDOWS
GlassEnergy Bulletproof Windows and Transaction Windows are designed and manufactured based on your security needs and budget. Bulletproof windows can be customized to meet ballistic threats from UL Level 1 (9mmHandgun) to UL Level 8 (7.62mm Rifle),  up to a 50 caliber and greater. Bullet resistant glass units are manufactured as fixed or side-hung casement units. The frame systems are made of bullet-resistant aluminum, steel, or stainless steel which can be custom painted or powder coated.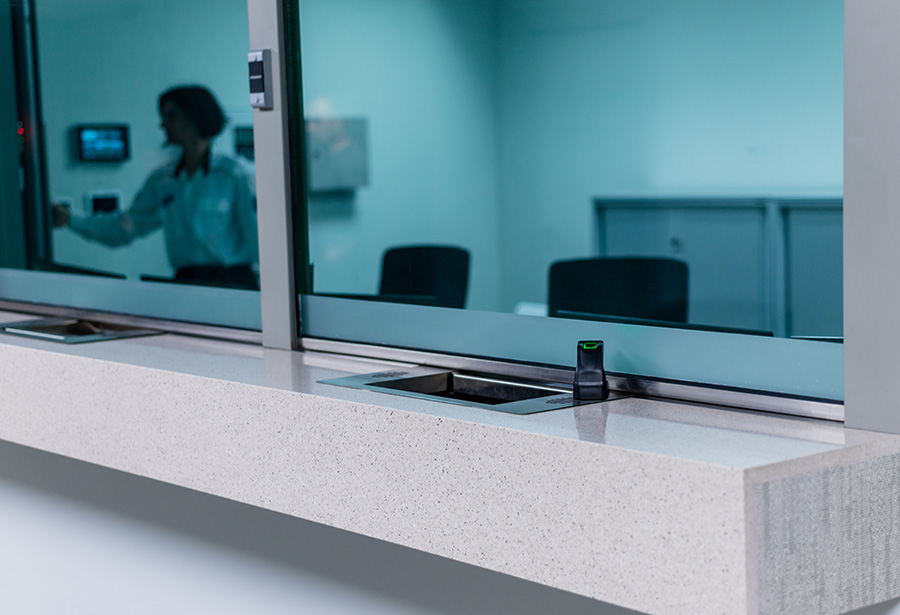 BULLETPROOF MOVABLE PARTITIONS
GlassEnergy, Movable Bulletproof Partitions, are a perfect solution for schools, hospitals, lobbies, hotels, special events, or anywhere else you need enhanced security. Our durable and versatile bullet resistant movable partitions are the perfect solution for temporary or permanent enhanced room security. These partitions are UL rated as a Level 3 bullet resistant barrier, designed to help protect from calibers up to a .44 mag.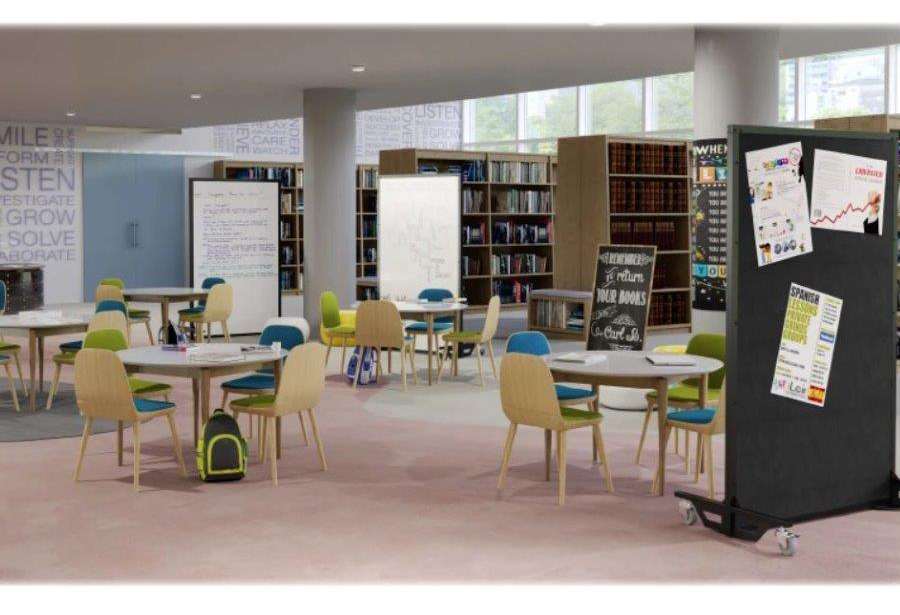 METAL AND WOOD BULLET RESISTANT DOORS
GlassEnergy Bulletproof Doors and Frame assemblies are available in all protection levels, including armor-piercing protection. All bullet resistant glass configurations and types are available as well as custom door sizes and pairs. The bulletproof doors are solid core with Armortex® UL Listed Bullet Resistant Fiberglass Composite providing the protective barrier.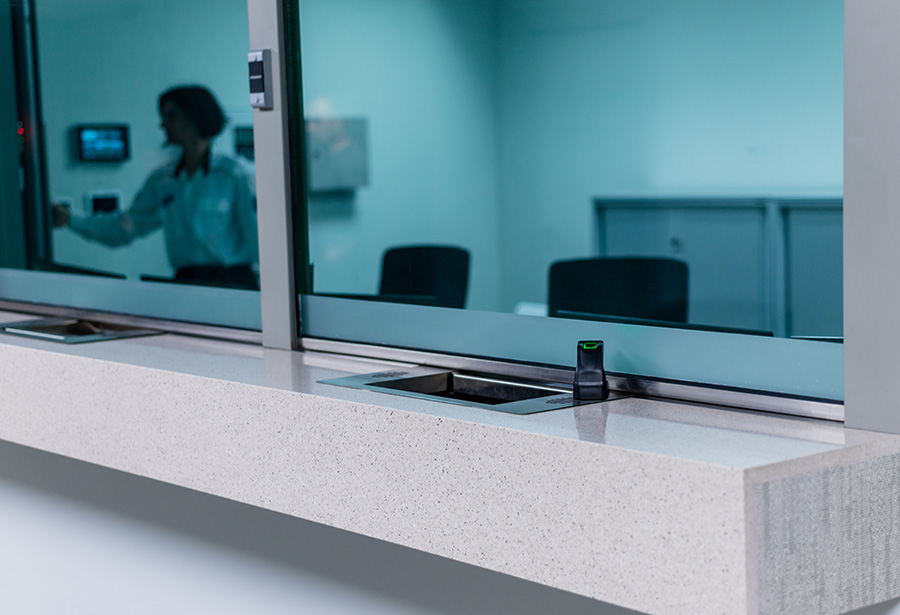 BULLET AND FIRE PROOF WALL PANEL SYSTEMS
Add vital protection to your business or home with GlassEnergy Bullet and Fire Proof Wall Panel Systems. Bullet and Fire Proof panels are manufactured with strict requirements in order to meet the UL Security Listed standards. Our wall panels can be installed directly over existing drywall; Or, for new construction, panels can be installed behind the drywall, using batten strips to secure the seams.