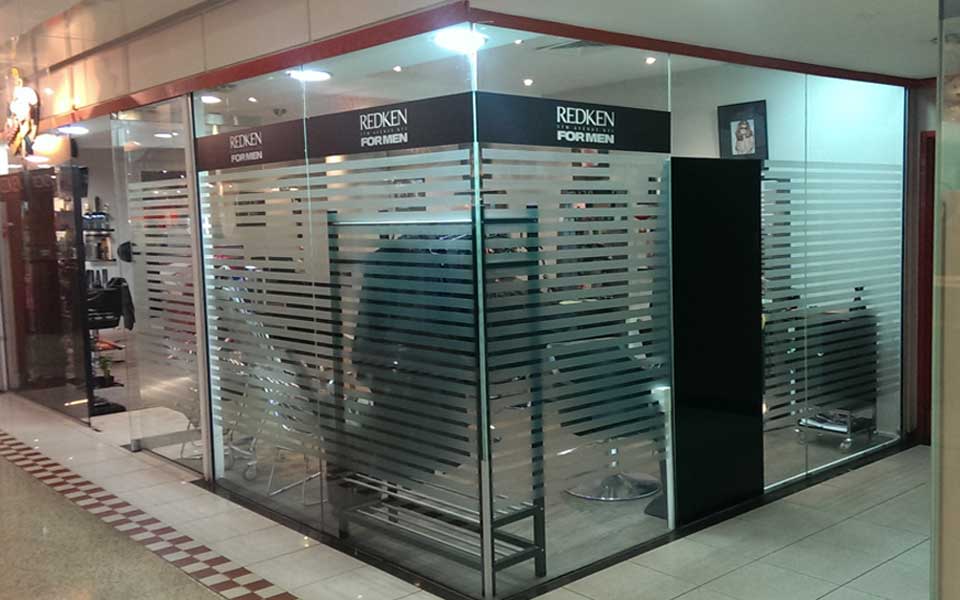 Vandalism on glass and the cost to replace damaged panes is an extremely expensive and a rapidly growing problem worldwide. 3M Anti-Graffiti Window Films can help store and building owners mitigate the cost associated to repair glass damage due to graffiti or vandalism. The U.S. estimates businesses will spend $15-$20 billion annually to repair glass damage due to graffiti. 3M Anti-Graffiti Window film is multi (6) layered and optically clear. It is distortion-free and can be applied to windows, mirrors, and other surfaces. In addition to resisting damage from glass-etching solutions used by vandals, these films also offer other benefits such as reducing heat, glare, and up to 99.9% of damaging UV rays. The film layers can be easily removed allowing for a new clean surface.
Two types we have available are: Anti Graffiti 4 Security Window Film & Anti Graffiti 6 Security Window Film.
Scratch-Resistant
Helps to eliminate attempts to scratch, gouge, deface, or destroy graphics and surfaces by using
sharp objects.
Acid-etch-Resistant
Protects glass from permanent damage caused by glass etching solutions
Layers of Protection
Adheres several layers invisibly to glass, Easily removed exposing new clean surface free of
scratches and or graffiti.
Weather resistant
3M Anti-Graffiti Window films are weather resistant and may be applied to either interior or exterior glass