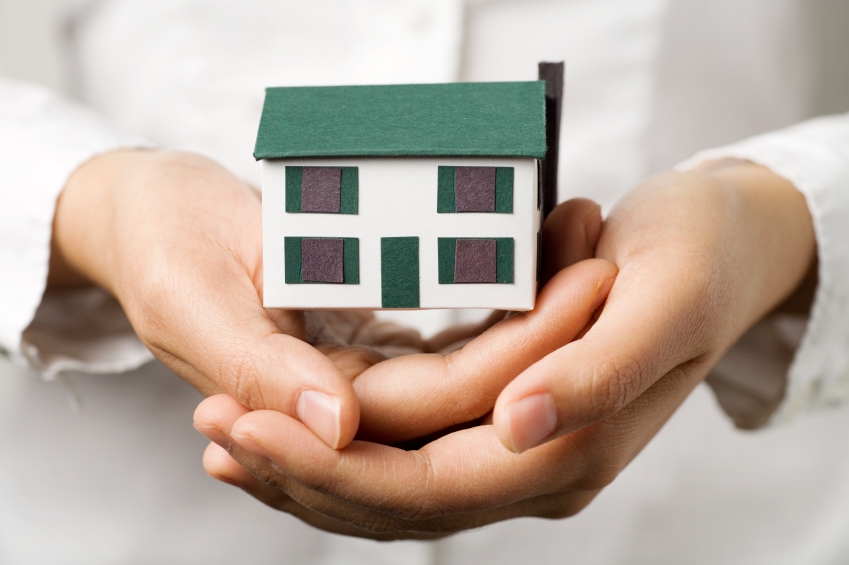 The weakest part of any building is its glass. 3M Safety & Security Films help reduce the threat of glass breakage due to violent weather events such as tornadoes, hurricanes, and earthquakes.
With the increased risk of terrorism and active shooter events, 3M Security films can give you peace of mind and extra time to make it to safety during such an event.
Retail stores worry no more! Reduce the chances of smash and grab burglaries. Help ease tenant fears & reduce merchandise loss by installing 3M Safety & Security Film on ground floor windows. 3M Security films make it extremely difficult for an intruder to enter the space thus acting as a significant deterrent.
As unpleasant as it may be to imagine, the threat of a bomb blast is more real today than ever before. Shock waves can cause the glass to explode into small high-velocity projectiles causing a significant threat to personal life and property. 3M Safety & Security Films offer blast mitigation by holding the glass in place from imploding and increase the safety of those within the immediate vicinity.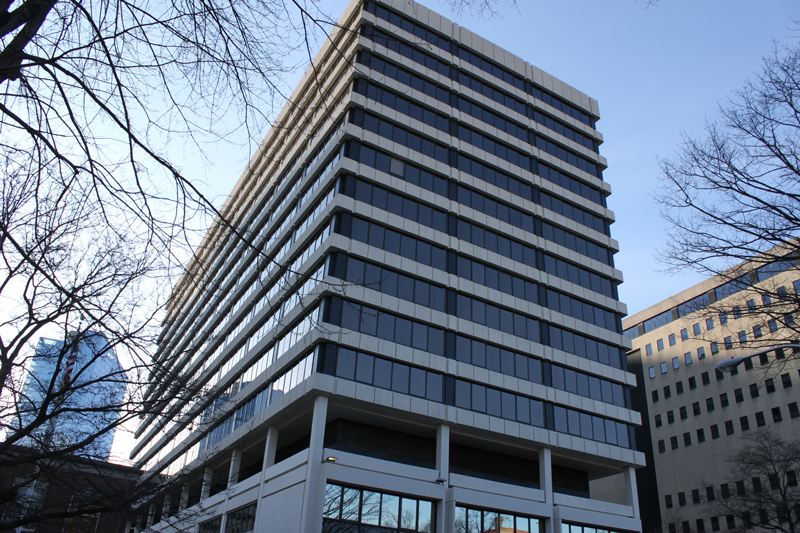 3M Window Films offer unmatched performance to reduce solar heat gain during the hot summer months and by reducing winter interior heating thermal loss. All seasons performance has a direct effect on lowering HVAC costs. These performance films decrease the U-value for better insulation during cold winter months making windows prone to draft more comfortable.
Ask us how we can convert single pane glass into double pane glass, dual pane glass into triple pane glass, and non-Low E glass perform exactly like Low E glass at a fraction of the cost compared to window replacements! Enjoy capital improvement benefits, and tax savings under materials re-use.