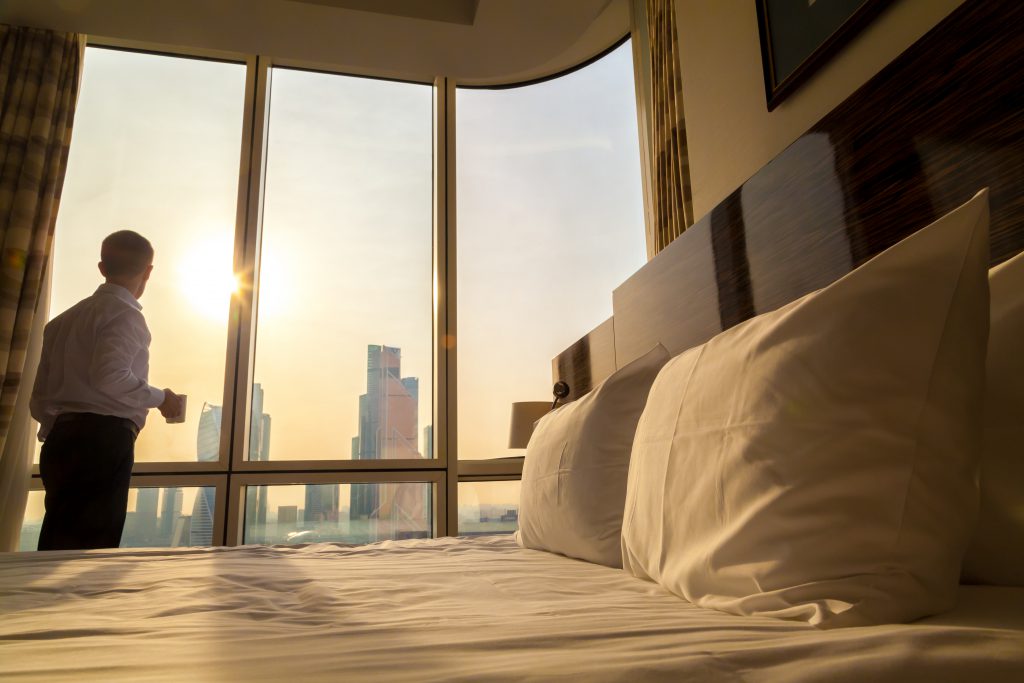 Severe weather events and vandalism are on the rise in the U.S. Hotels across the United States are working to increase the safety and comfort of their guests and workers.
3M Safety & Security films not only provide a safer environment but a more comfortable one.
Most hotels in the U.S. contain large amounts of glass to create a light, bright and cheerful environment with stunning views.   These same windows can pose a challenge in terms of guest comfort, security, and energy.
GlassEnergy has been serving the hotel and hospitality industry for almost 40 years to provide solutions for the inherent vulnerabilities of glass.  3M window films help hold the glass in place during severe weather events, bomb blasts and vandalism. Hundreds of hotels & resorts in the last ten years have suffered significant damage during severe weather events and hurricanes.
3M Solar & Security films help reduce the risk of glass failure and injury by holding the glass in place and decreasing the chance of flying projectile glass. Window film has an immediate and positive effect on guest comfort. Guests can open blinds and let natural filtered light inside while keeping uncomfortable UV, infrared and solar heat gain out.
3M window films are polarized and provide a beautiful crisp optical clarity not seen through the regular glass. Hotels are enjoying the financial benefits of installing hybrid solar window film & security window film to save money by reducing their utility bills while keeping guests and staff safe.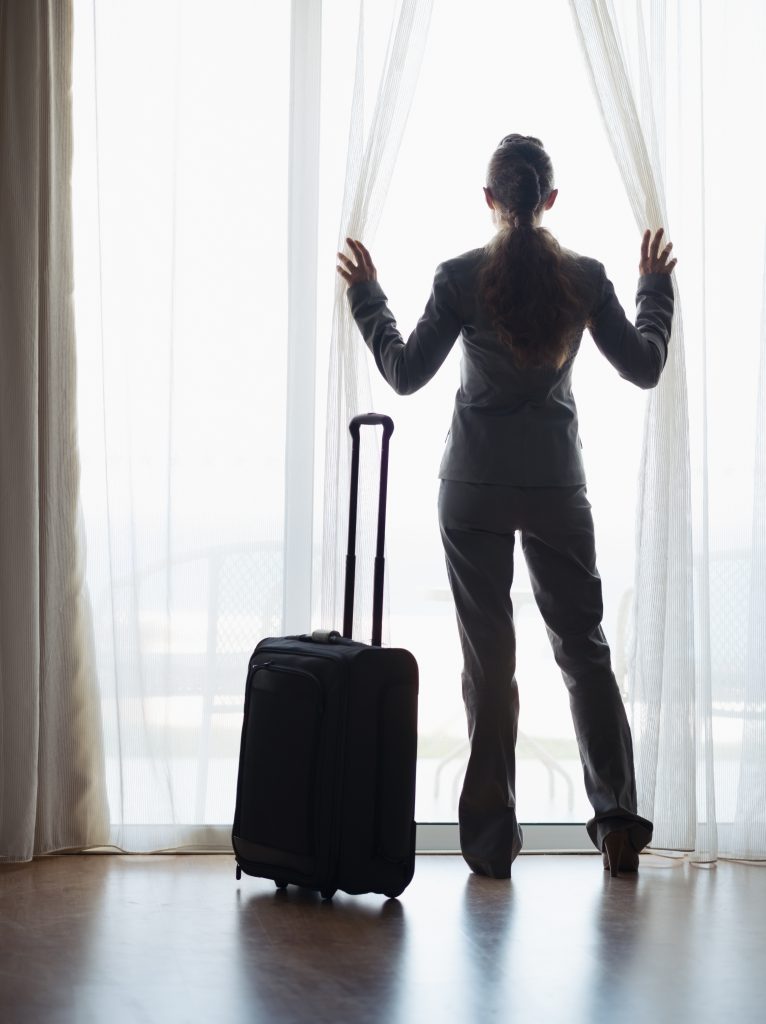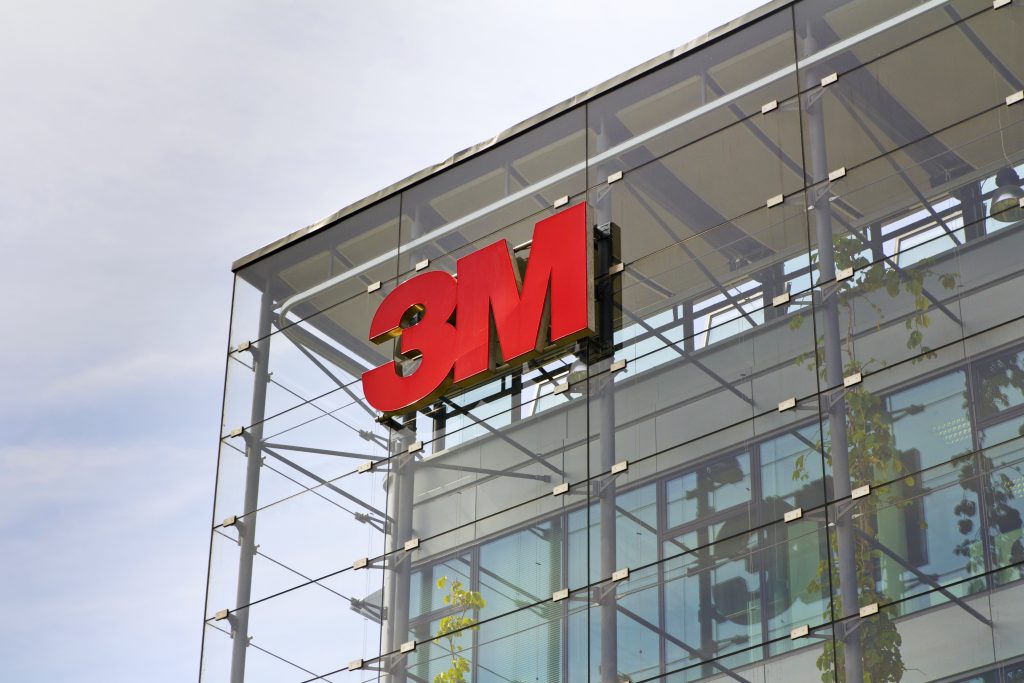 What you can expect from 3M Window Films

Improve guest and staff comfort by reducing the UV and solar heat gain that enters directly from windows.
Enjoy energy savings by lowering HVAC loads 12 months out of the year.
Experience enhanced views with beautiful crisp optical polarization.
3M security films decrease the risk of personal injury & operational downtime during severe weather events by keeping the glass in place after impact.
Help keep outside dangers outside and guests safe inside.
3M window films positively affect the aesthetic appeal and real estate value.