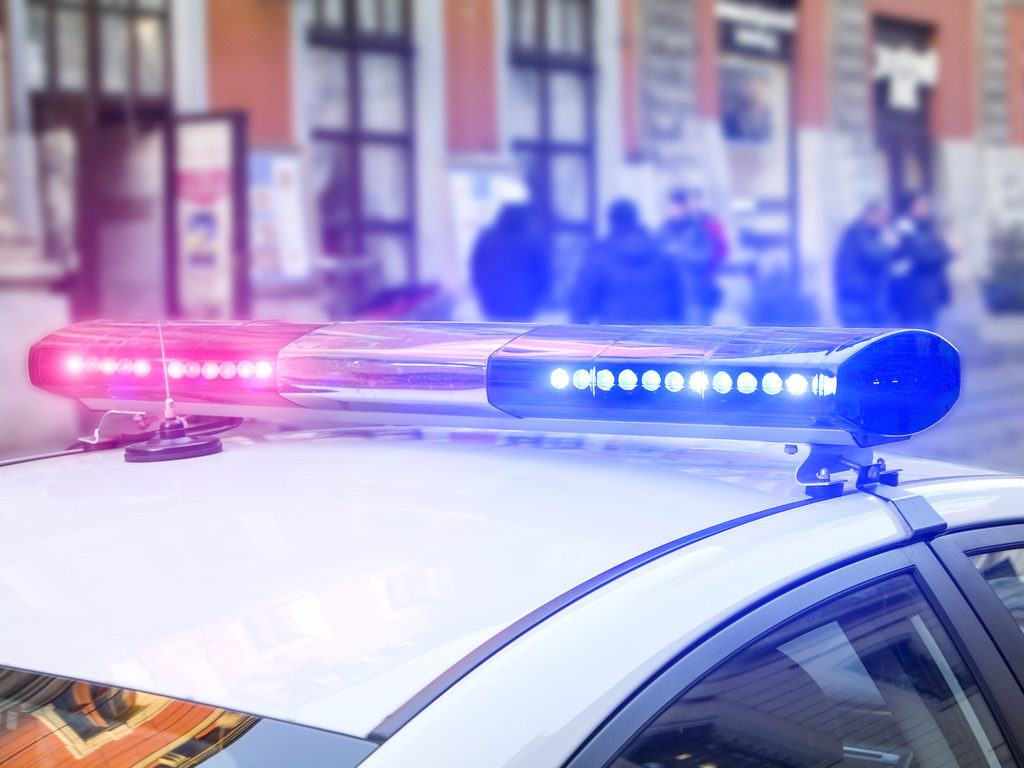 GlassEnergy has been securing Government & Law Enforcement facilities as well as school & commercial buildings for over 30 years with 3M Safety and Security Window Film.
Our employees undergo continuous education on building security as well as new product training and installation techniques.
GlassEnergy routinely partners with local Law Enforcement & security task force groups to work in collaboration with onsite School security assessments.
Once a year we invite local Law Enforcement, SWAT teams, Fire Departments and various School districts to participate in hands-on live product demonstrations.
These live participation workshops are an excellent way for Law Enforcement and Educators to gain a better understanding of how 3M Security window film works and the performance they can expect while under firearm and blunt force attack.
We provide Law Enforcement & Government entities the expert guidance and planning data needed to assist them with physical site security enhancements related to breach access through glass. We identify the critically vulnerable access points and provide a comprehensive action plan.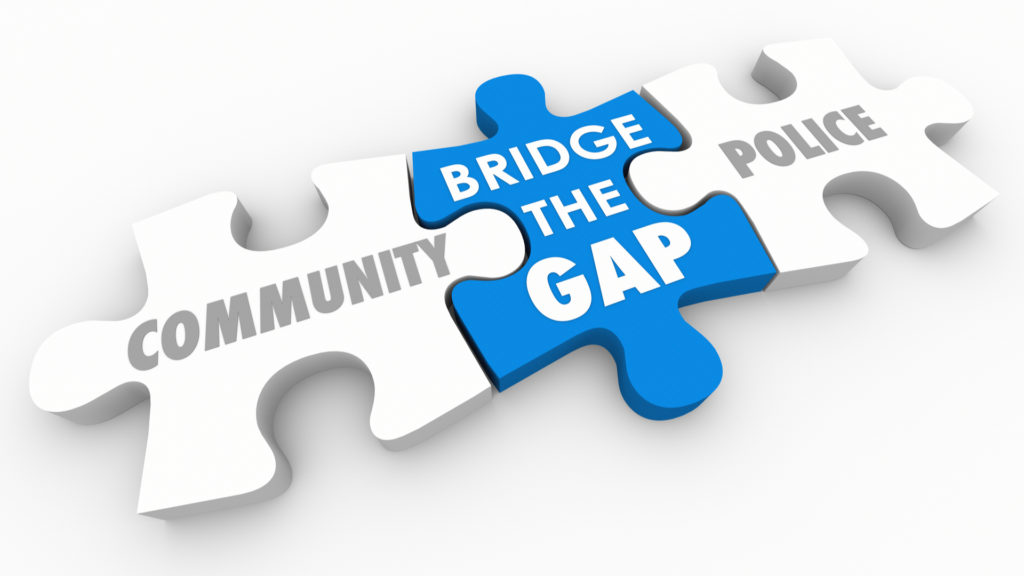 Don't be fooled by out of area "Depot-Style" window film companies that do not have a local presence or those making unsubstantiated performance claims. Often these companies lack the necessary technical training and product knowledge to achieve the desired goals. More importantly, they usually lack the understanding of the local community and the challenges at hand.
GlassEnergy has been servicing the Northeast since 1986 and prides ourselves on building lasting relationships by providing exceptional service and quick response times.
We offer site surveys, installation and repairs within the same day to 48 hours – Contact us today!