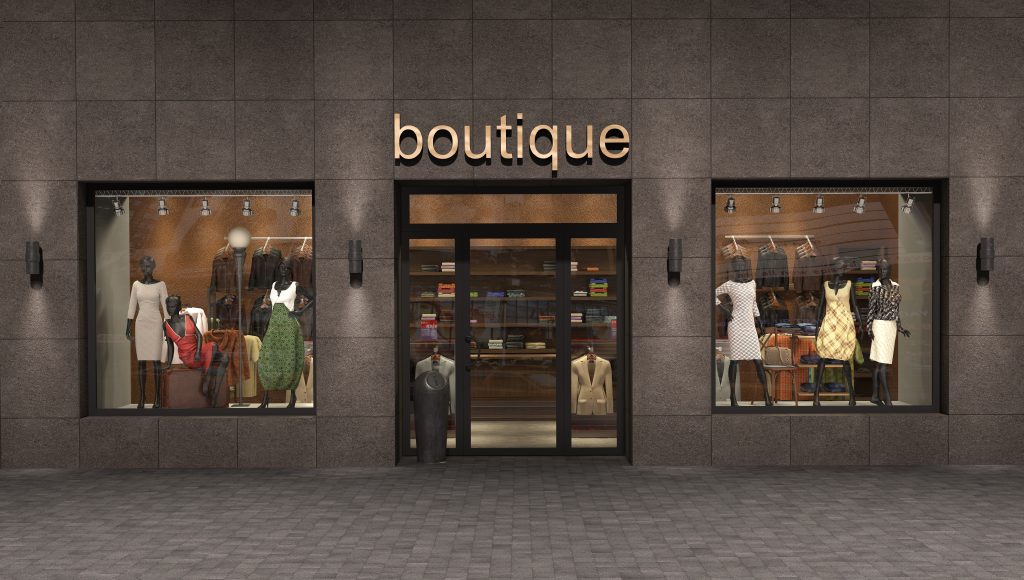 Window displays are a beautiful way to make a statement for marketing various types of business merchandise.  These same windows can create unwanted problems such as uncomfortable heat, UV fading and the risk of smash and grab robbery.  
Solar heat gain, UV and infrared penetrate through unprotected windows causing millions of dollars of inventory damage loss each year.  3M Solar Window Films & Security Window Films help to protect valuable inventory, such as fine art, furniture, floors, and clothing.
In addition to protecting the interior contents and inventory, 3M Solar Window Films & security window films go even one step further by helping reduce the threat of smash & grab robberies.  3M Security window films are designed to hold the glass in place after undergoing repeated impact, gunfire, and severe weather events.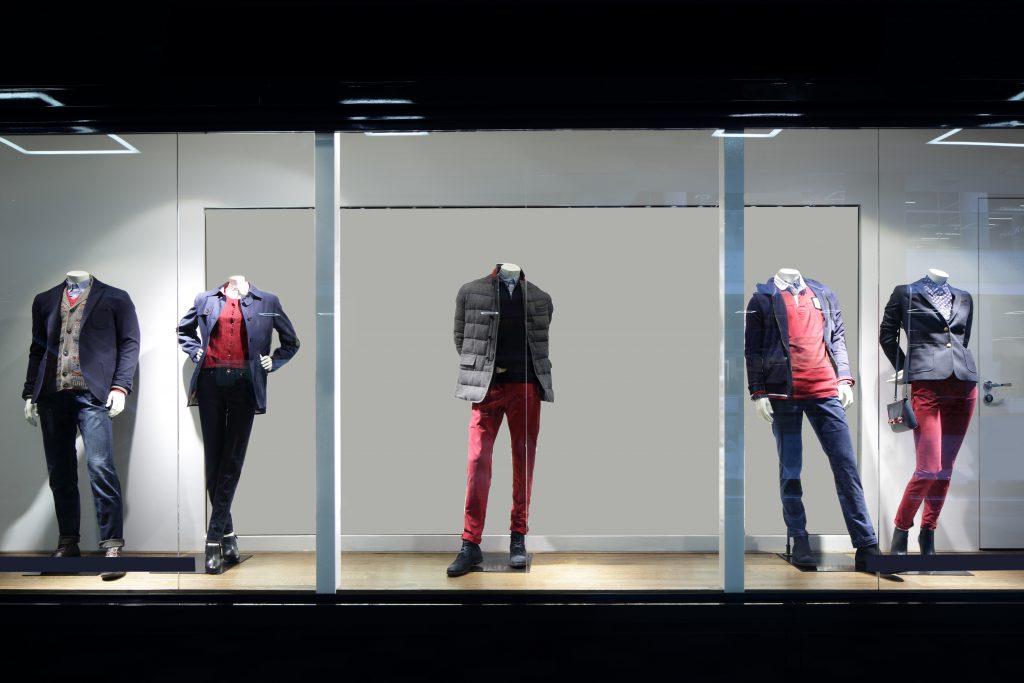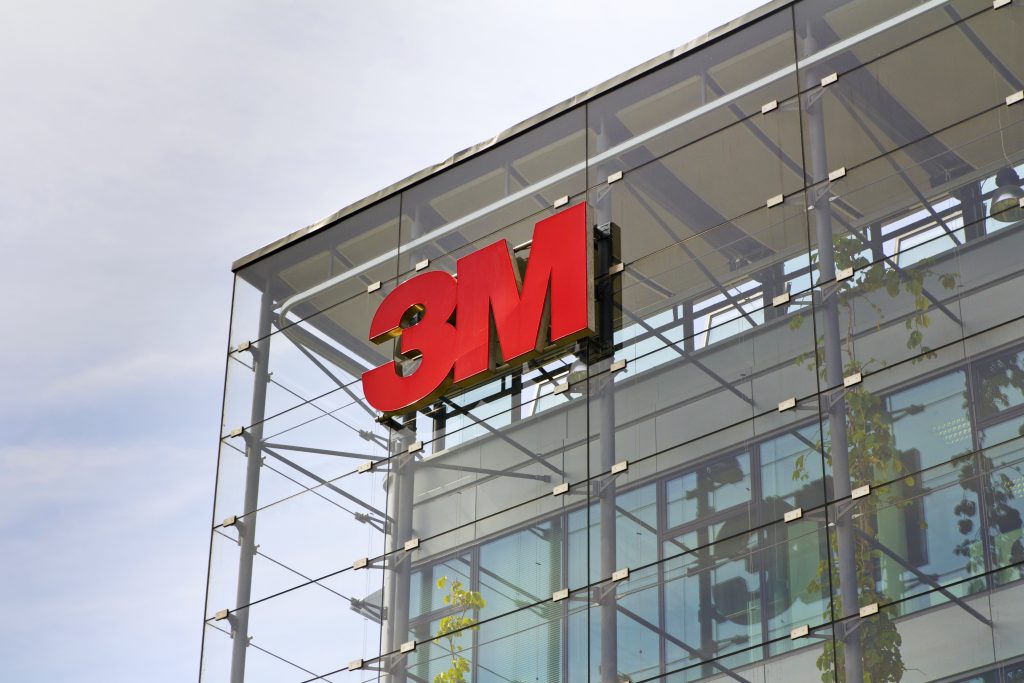 Help reduce inventory damage and fading by cutting UV rays up to 99.9%
Reduce the threat of vandals and would-be smash & grab robbery by keeping the glass in place after repeated impact.
Keep customers and employees comfortable by eliminating uncomfortable solar heat gain and annoying glare.
Save money 12 months on reducing HVAC costs
A security system that works 24/7, no electric required!