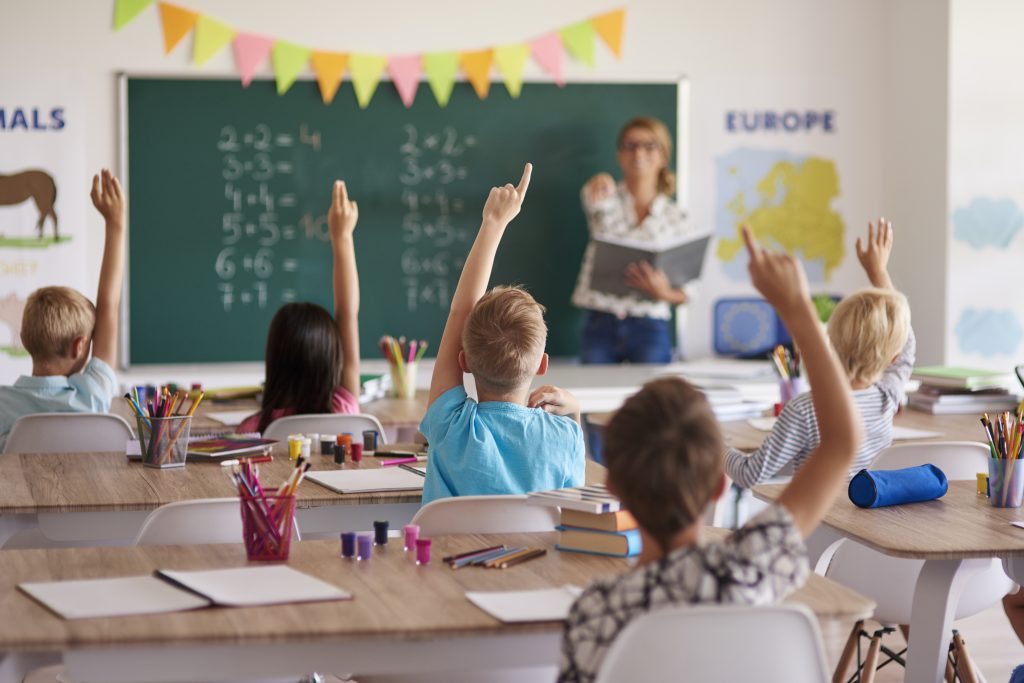 EVERY SECOND COUNTS –
PROTECT WHAT MATTERS
After the horrible events that took place in Newtown, CT in 2012 and in Parkland, FL in 2018, schools have begun to initiate aggressive security procedures in an around their buildings. In most of these school tragedies, the perpetrator gained access into the building simply by shooting through a glass window or door.

MAKING ORDINARY GLASS EXTRAORDINARY
3M Safety & Security Window Films can greatly reduce the risk of a shoot and breach event. While window film is not "bulletproof," (no window film can achieve this alone) the film will help prevent glass failure in the event of repeated impact and gunfire.
HELP KEEPING OUTSIDE DANGERS OUTSIDE AND STUDENTS SAFE INSIDE
Deter & delay forced entry through glass
Prevent instant shoot/smash & breach
Allows more time for lockdown and first responders to arrive
Discourage would be criminals
A security system always working 24/7 – No electricity required
Save Energy with 3M Solar & Security films!
The only security product that pays for itself!
Backed by a 14 year 3M commercial warranty that guarantees material & labor