3M IMPACT ATTACHMENT SYSTEM
UNWANTED ENTRY & THE 3M ATTACHMENT SYSTEM
Safety & Security window film applications are only as good as the impact adhesion system that locks it to the frame and glass.   3M Impact Protection Adhesive significantly improves the performance of safety & security window film.
GlassEnergy's Impact Protection Adhesive Gaskets not only look SHARP -they help prevent

injury from flying glass.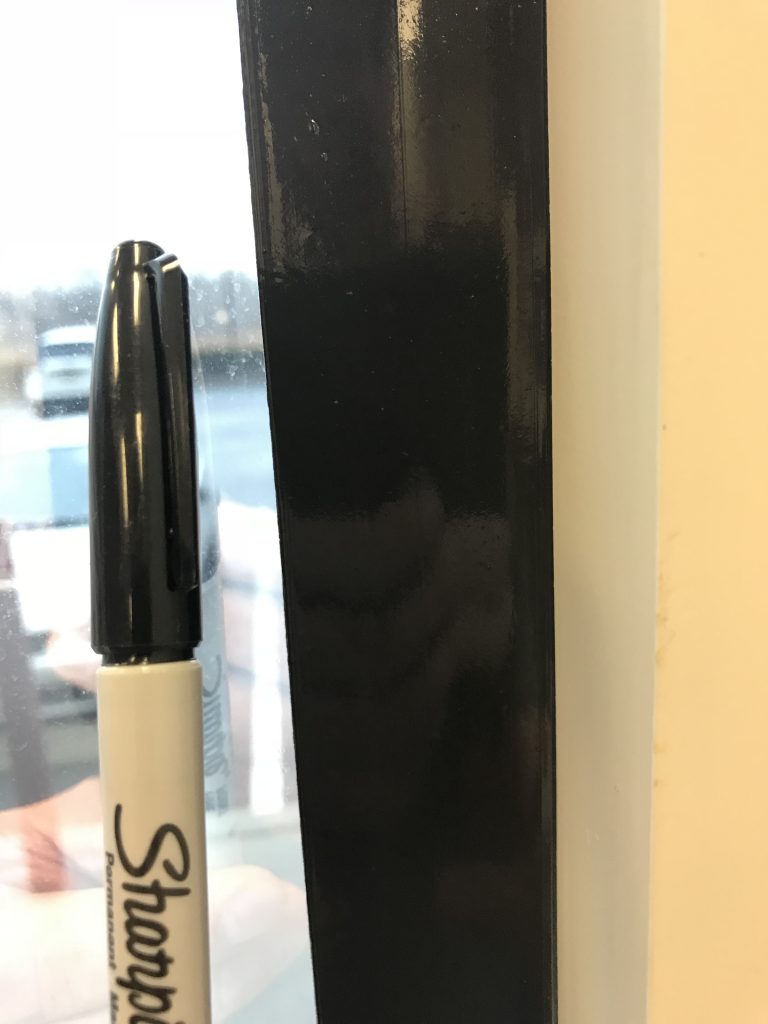 When installed together, this security system helps to shield against various types of impact energy, severe weather, earthquakes, bomb blasts, and active shooter threats.  
This unique window protection system combines the toughness of 3M's patented micro-layer security film with 3M's world-class expertise in adhesive technology.